Special Events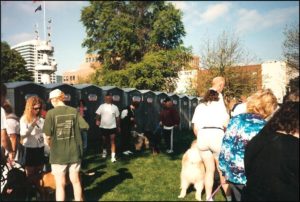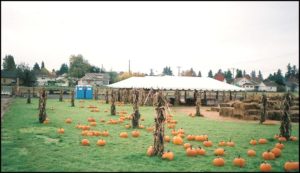 American Sani-Can is the most experienced provider of portable sanitation services to special events in the Oregon Willamette Valley and SW Washington.
From the largest event with hundreds of units and on-site attendants, to a single unit for a wedding or company picnic, American Sani-Can is the right choice.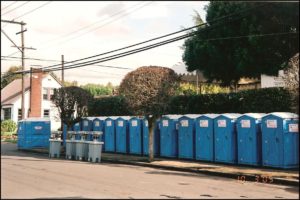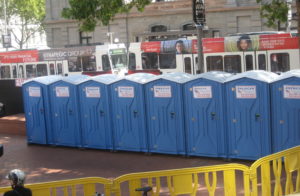 Our American Sani-Can name is on the line at each event and we expect attendees at your event to have a pleasant experience when they use our units. We are committed to provide you the best planning assistance, equipment and service.
Contact us or call to discuss the right equipment needed for your next event.
AMERICAN SANI-CAN has higher standards! All portable restrooms come equipped with hand sanitizer, toilet paper and seat covers. We guarantee you will never pay extra for these necessities.
Locally Owned and Operated
Serving NW Oregon and SW Washington
1-877-SANICAN (726-4226)
503-252-0550 or 360-253-5225

"Simply the Best!"